Discover Your Musical Journey
The Pandemic of 2020 may have changed the way music education takes place at Berry Music but it certainly has not stopped the journey! If anything, it has caused us to be more flexible to the learning process, to appreciate each day, and enjoy the many rewards we reap in our personal development from the discipline of music study.
Whether you are just starting out or refreshing old skills, BERRY MUSIC STL is the place for you!
There are many opportunities to share your musical gifts with others as well as continue your mastery of artistic piano playing!
If Community Outreach, National Assessments, Festivals, Competitions, or becoming an ULTIMATE MUSIC THEORY genius is your thing: BERRY MUSIC STL is where your journey begins!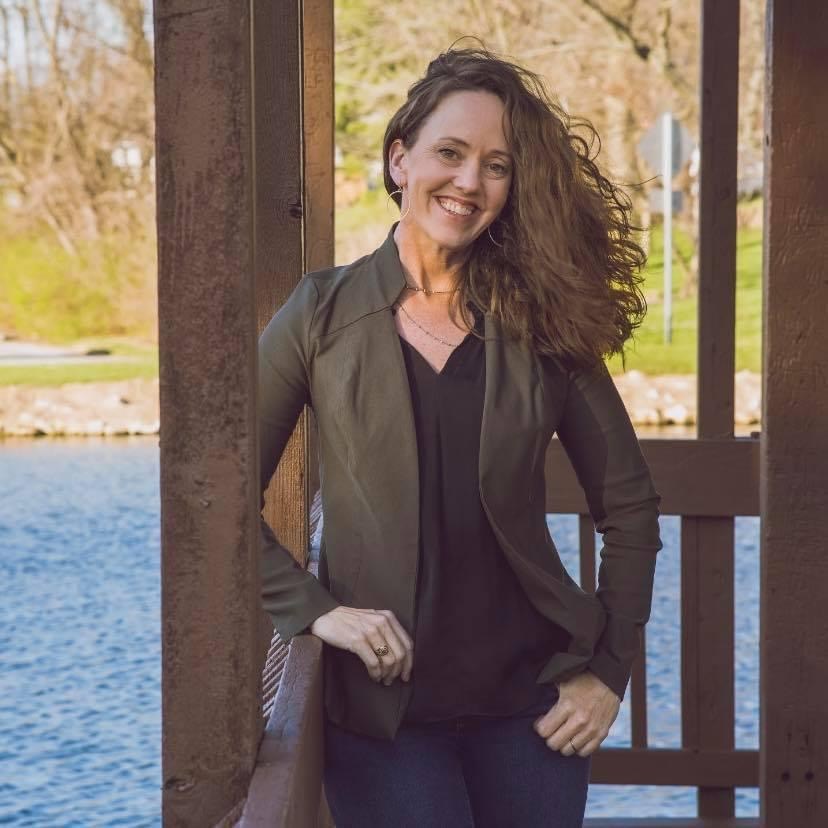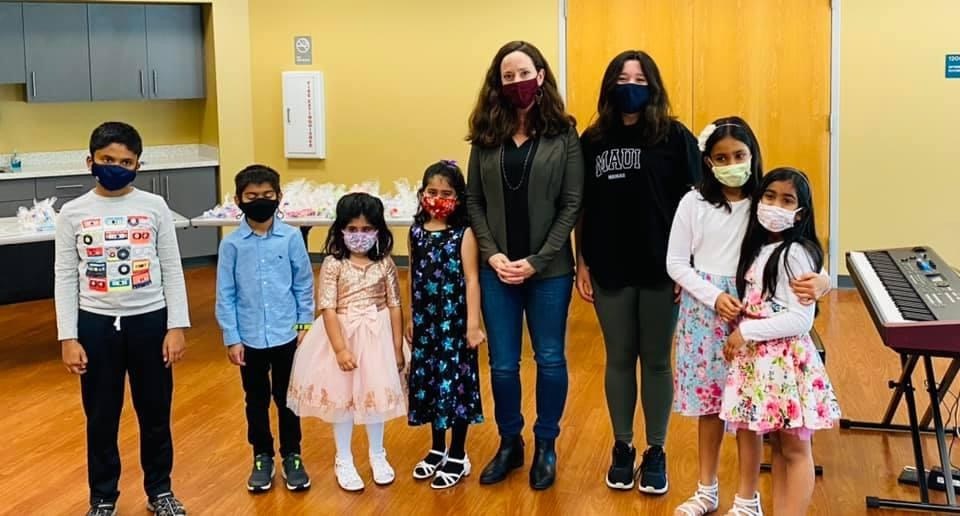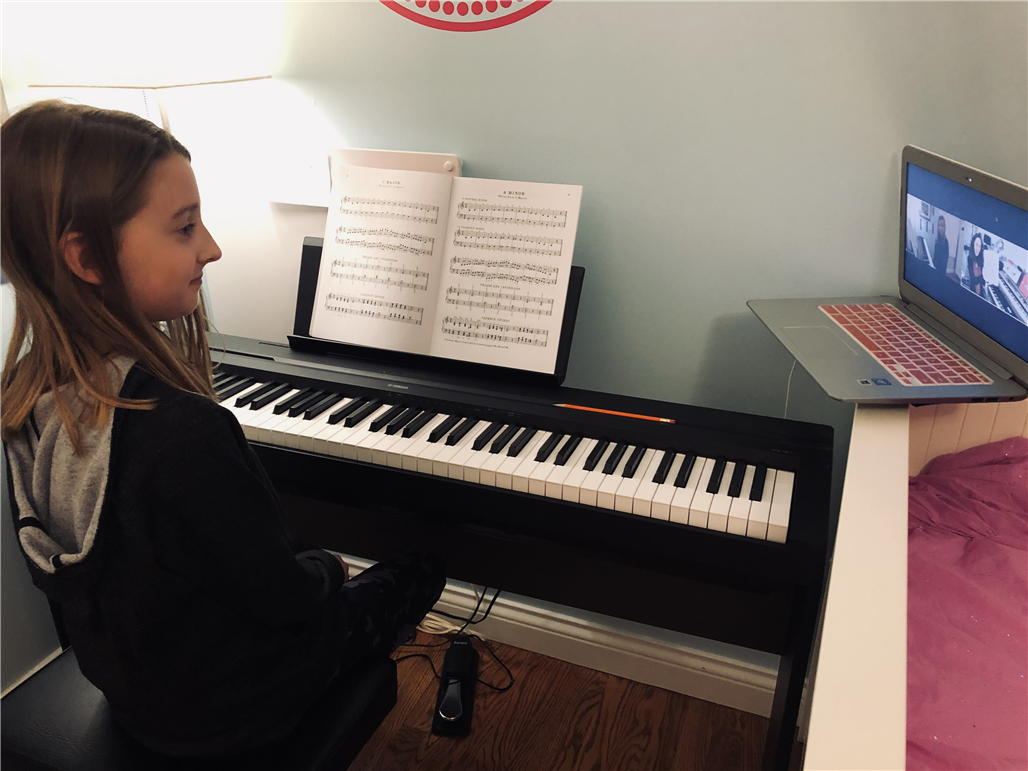 ACTIVE MEMBER:
Ultimate Music Theory Elite Educators
Music Teachers National Association
Music Teachers National Association
Missouri Music Teachers Association
St. Louis Area Music Teachers Association
National Guild of Piano Teachers
National Federation Of Music Clubs
Virtuoso Club
Ultimate Music Theory Instructor
Minnesota Music Teachers Association
Minneapolis Music Teachers Forum
West Suburban Music Teachers Association